CONTACT US
Please give us a call or complete the form below.
CUSTOM TOPSOIL

A DIVISION OF CTS CONTRACTING INC.
320 Crabapple Lane
Cheektowaga, NY 14227
(716) 668-4444 Phone
(716) 668-4512 Fax
info@ctscontracting.com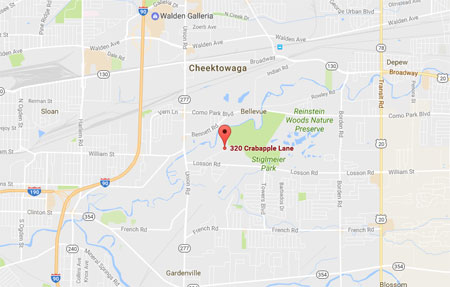 Complete the Form Below to Send A Message
Please note that you cannot place an order online. We can answer questions, but you must order via the telephone. Please call us at (716) 668-4444 to place your order.